Our Father in Heaven has arranged for all of our needs to be met. Jon continues on his road to full recovery through:
Your fervent prayers,
Weekly visits of his experienced and caring Home Health nurse,
Three times daily antibiotic infusions provided by Todd and/or Liz,
Substantial breakfast and lunch prepared by Todd and/or Liz, and
Todd accompanying Jon to his doctor appointments.
Todd shared the following with our Pastor John Tiffin. He said it so well, I've copied and pasting here for you: 
Good morning John, 
All of us are doing well. Jon has had follow up appointments with a cardiologist and his primary care physician. Both have found him to be in remarkably good health (other than the present staph infection). He has maintained a good diet over the years (Leslie always fed him well) and he has remained very active caring for things around their house. I think both of these specialists were expecting a recently hospitalized 70 year old man to have much greater underlying issues with diet and exercise. 
He has an appointment with his infectious disease doctor on October 21st.  We will find out then if his current course of antibiotics will end on November 1st  as expected, or if he will need to extend the course of treatment. 
Leslie's condition is stable for the most part. She has had some congestion lately, which can be very difficult for her since she is unable to swallow.
The meals have been such an incredible blessing. When we picked Tuesday, Thursday, and Saturday as the days for meal drop offs, it honestly was a random selection. But these days have proven to be ideal. Tuesdays and Thursdays are most often the days when we have doctor's appointments and home health visits. These are usually long exhausting days and it is such a big help to have a meal delivered on those days. Now that Finn is here, we try to make some extra time for him on Saturdays. He's a pretty adaptable kiddo and we've explained to him the Grandpa Jon and Grandma Leslie are both very sick. But he's also a toddler and he needs some time to run and play and be loud. So the meals on Saturdays also give us more freedom to care for Jon and Leslie and also make time for our little boy. 
Every meal so far has been excellent. Thoughtfully and lovingly prepared. And they have been meals that Jon has found to be very satisfying. We are so grateful for the love and support of the church. We are upheld by your prayers and your tangible care. 
God is Able,
Todd
Thank you for your cards, 




expressions

of love and
thoughtful acts of kindness.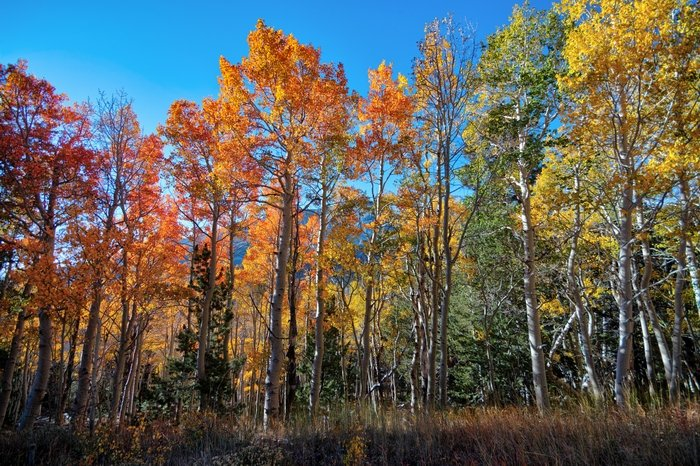 Jody Langford Photography