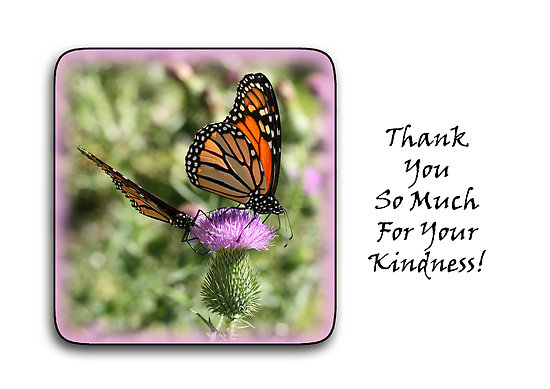 You are touching our grieving hearts with your compassion. 
Dogs have been and continue to be such a meaningful
addition to so many of our lives.
They care about their people just like we care about them.
Mutual affection.
God is the One Who so thoughtfully created domesticated dogs.
Those of us who have rubbed shoulders with our canine buddies
know that our lives are all the richer because of
their trust, friendship, and loyalty.
We extend our deepest appreciation to
the staff of Los Osos Pet Hospital
for making room for our Annie in their
very busy schedule yesterday (February 1).
Dr. Richard O. Knighton, Tony, and Windy
were beyond caring and compassionate.
It is a blessing to have them serving our community—
especially during such deeply troubling circumstances.