My husband, Jon, needs your prayer in a very desperate way!
Jon began feeling exceedingly tired on Thursday, September 17, and by Friday morning was doing very poorly and quite unresponsive. After texting our daughter, Laura in Chattanooga, Tennessee, she summoned two of our neighbors who immediately came to help and called 911 for the paramedics. He was transported by ambulance to our local French Hospital, was immediately tested for COVID-19, and when admitted, taken to a special isolation unit in ICU until test results became available.
Here's the latest as of this morning. By the way, since I cannot talk on the phone, Laura has been fielding phone calls with the hospital and some of my medical professionals. Kathryn, our San Francisco-based daugher, drove here yesterday to help me. Liz and Todd, our daughter and son-in-law in the Houston, Texas, area are also assisting with communication and updating prayer lists.
An initial COVID-19 test came back negative last night. At the time, it had not yet been determined whether they would run a second test.
Jon has been diagnosed with Bilateral Pneumonia. Bilateral interstitial pneumonia is a serious infection that can inflame and scar the lungs. It's one of many types of interstitial lung diseases, which affect the tissue around the tiny air sacs in the lungs. You can get this type of pneumonia as a result of COVID-19, although in Jon's case, apparently not. Bilateral types of pneumonia affect both lungs.
Jon is on Antibiotics, Tylenol, and Valium. He will not be tested a second time for COVID-19 as his CT scan showed no signs of COVID-19. Laura was told that Jon is, so far, responding well to treatment. He is on oxygen, pain free, and resting comfortably.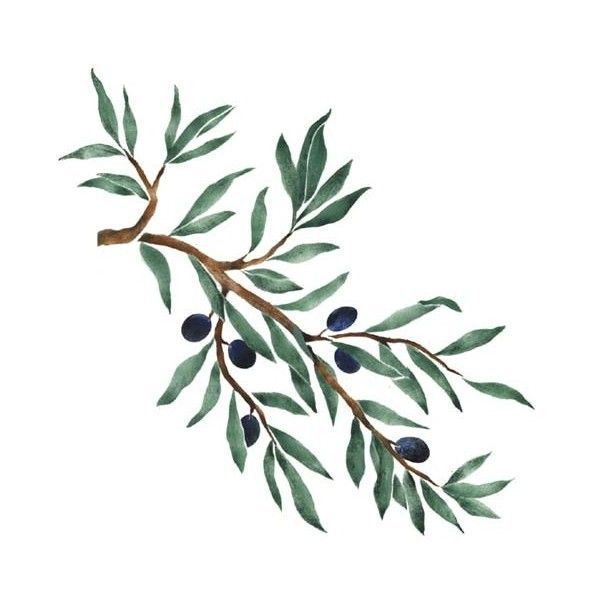 I've had some difficult days in my life, but yesterday made all of the rest seem not so bad. Being unable to converse with anyone is extremely stressful. So grateful to our neighbors for stopping everything and quickly coming to help and for other neighbors who have also offered to assist. Thankful for all three of our precious daughters and caring son-in-law who are working overtime with barely a moment's notice.
By now, my ship would have surely sunk without their help!