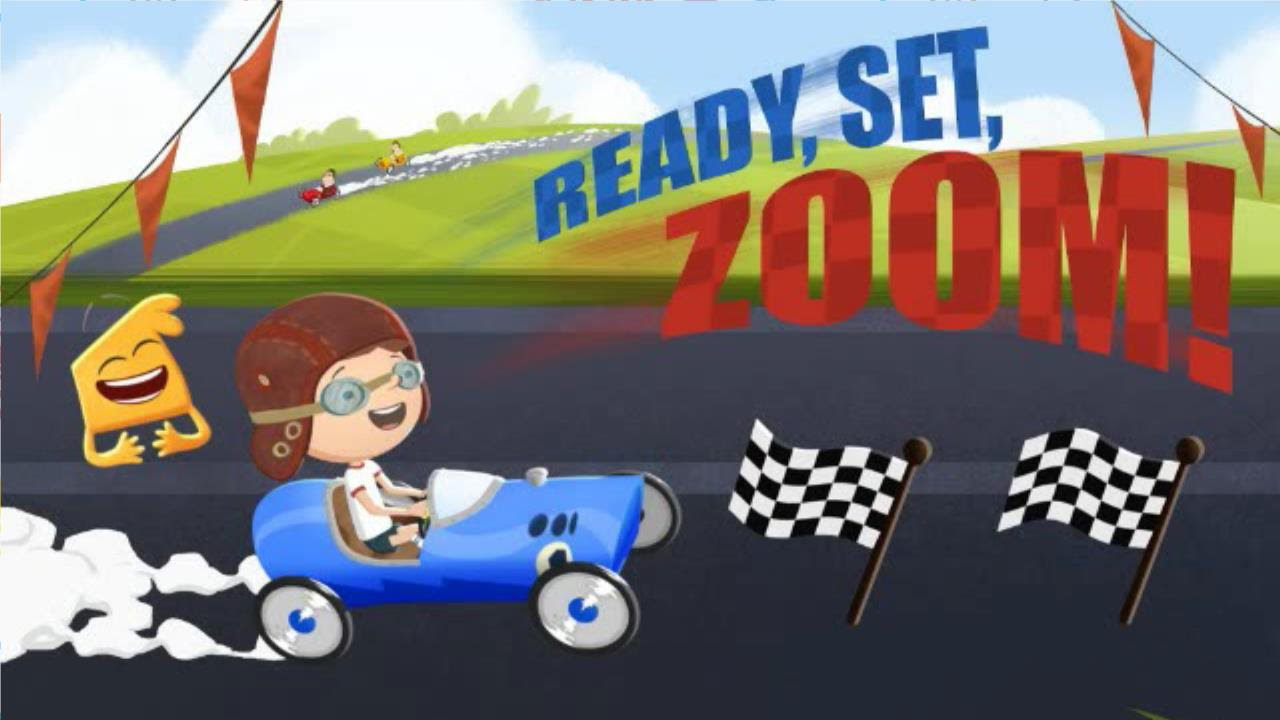 Our nation, and perhaps our world, may currently be experiencing Zoom overload. Everyone is Zooming into work conferences, neighborhood get-togethers, small-group church or social meetings, doctor appointments, school classes, workshops, and more. In fact, Zoom bombing incidents have become a real threat to bona fide Zoom meetings. Who would have ever thought!
That being said, yesterday one of our daughters encouraged us to register for an ALS Association–Texas Chapter Zoom workshop titled "Stress-Less On Purpose," led by Tonya Hitschmann, Director of Community Programs. As Tonya shared in an email: "We truly, truly want each of our workshops to be worth the time investment, and to somehow, someway lighten the load for all who are living with ALS." I truly believe their mission was accomplished!
After you make time to view this video, I think you will agree it was 51 minutes well spent. This video is not just for people with ALS and their caregivers—it is for you, too, and will provide some good tools for how to purposefully deal with stress in your own life.