So glad you're here! Heartfelt appreciation to our daughter and son-in-law, Laura and Jarrod, for sharing their expertise in designing this website from their home in Chattanooga, Tennessee.
Thank you for your concern expressed through emails, texts and cards and for your prayers. An appreciable decline in stamina makes it difficult for me to keep pace with individual emails and text messages. My hope is you'll return here for current news and personal reflections. You're welcome to email or text me but no promise you'll receive an individual response.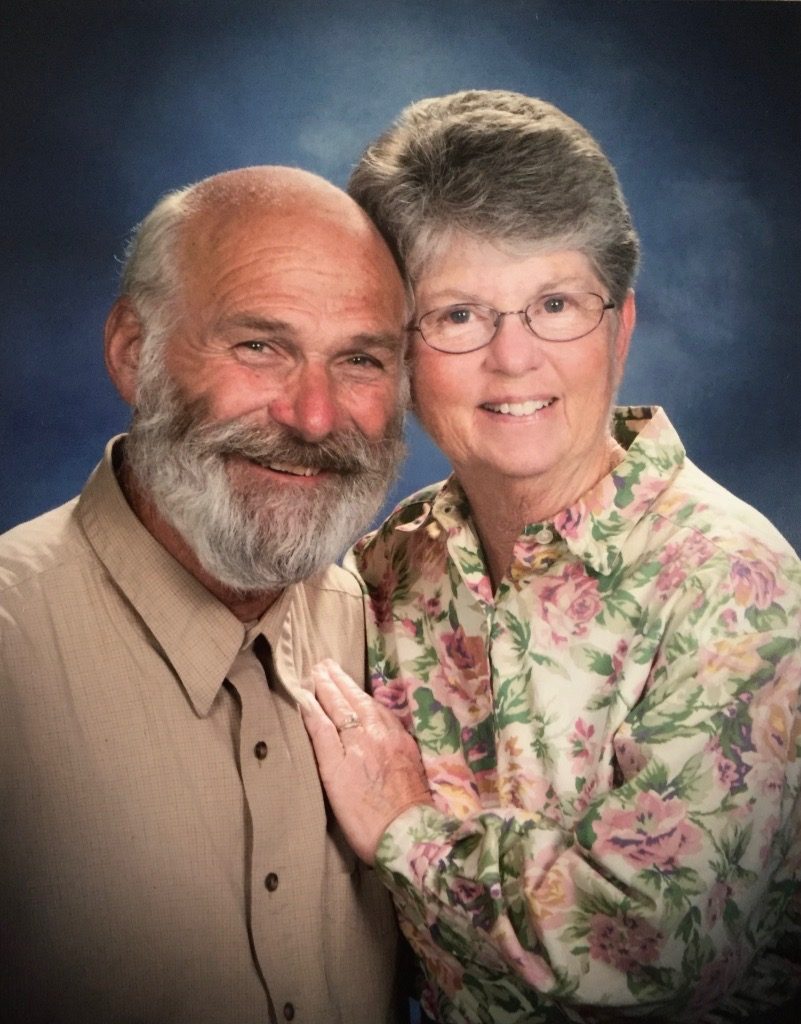 With amyotrophic lateral sclerosis (ALS, aka Lou Gehrig's Disease), it's all about conserving energy. In July 2017, a nearly imperceptible slurring of my speech emerged. I was the first to notice. After numerous appointments with medical professionals locally, University of California Los Angeles (UCLA), and Forbes Norris Clinic in San Francisco, we finally received a definitive diagnosis of ALS in July 2019 from the ALS Center at University of California San Francisco (UCSF). This disease is commonly very difficult to diagnose. Although it is not the outcome we hoped for, we are grateful to have the ailment clearly identified.
My endurance used to be quite good. Now I suddenly lose steam and must rest. Imperative. Talking is becoming more difficult and quickly saps my limited strength. Many years ago, my father drove a Volkswagen bus that was not designed with a gas gauge—it was equipped with a reserve gas tank. One summer in the late 1950s while on a family vacation, we were driving on a remote stretch of highway in Idaho when the engine suddenly began sputtering. Without a trace of concern or panic, my father sported one of his famous grins and said, "The bus is out of gas." He nonchalantly reached down and turned a knob near the floorboard, opening the reserve tank. We continued our trek down the highway keeping an eye out for the next gas station. I could use a reserve tank like that!
As a married couple for over 42 years, Jon and I have been blessed far beyond what we deserve. So many challenging, humorous, and exhilarating memories. Without doubt, this is the biggest hurdle we've faced together. Jon is my priceless gift from God. He is doing an impressive job of helping maintain order in our lives and home. We're managing to keep on keeping on. Almost daily we find something amusing to laugh about—helps maintain our equilibrium through a tough, unplanned journey.