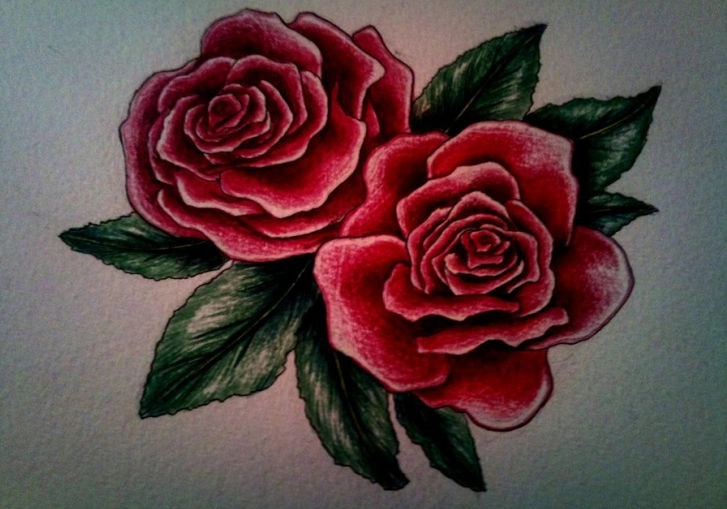 My Jesus, I Love Thee
by William R. Featherstone
1)   My Jesus, I love Thee, I know Thou art mine
For Thee all the follies of sin I resign
My gracious Redeemer, my Savior art Thou
If ever I loved Thee, my Jesus, 'tis now.
2)   I love Thee because Thou hast first loved me
And purchased my pardon on Calvary's tree
I love Thee for wearing the thorns on Thy brow
If ever I loved Thee, my Jesus, 'tis now.
3)   I'll love Thee in life, I will love Thee in death
And praise Thee as long as Thou lendest me breath
And say when the death dew lies cold on my brow
If ever I loved Thee, my Jesus, 'tis now.
4)   In mansions of glory and endless delight
I'll ever adore Thee in heaven so bright
I'll sing with the glittering crown on my brow
If ever I loved Thee, my Jesus, 'tis now. 
A little about William R. Featherstone . . .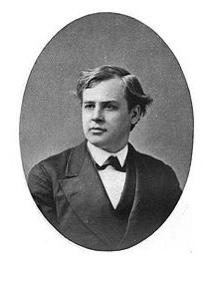 Born and raised in Montreal, Quebec, William Featherstone most likely wrote this hymn at the age of sixteen on the occasion of his conversion and/or baptism. He sent the text to his aunt in Los Angeles, who sent it to friends in London, where it was published anonymously in the London Hymn Book to a now forgotten tune. Adoniram Judson Gordon found it, wrote a new tune for it, and also published it anonymously in The Service of Song for Baptist Churches. It wasn't until around 1930, fifty years after its publication, that enough research had been done to establish Featherstone as the author, who had died at the young age of 28. Today, it is a much loved hymn of assurance and confession of faith, with words of comfort and peace. And perhaps bolstering the power of the text is Featherstone's story itself. A young man with no connections, who simply wrote a poem one night about his own faith, has, unbeknownst to him, come to bless millions. God certainly works in mysterious ways to use the gifts and talents of his people.